Sunday November 12, 2017
3:00 pm – 5:00 pm
With Debra Hodgen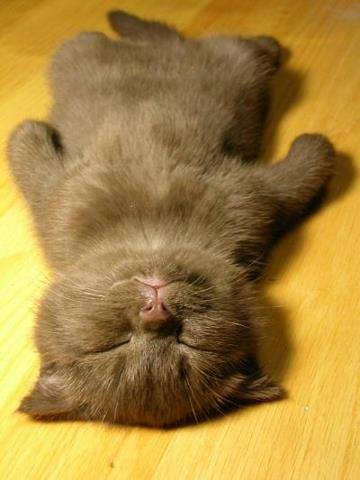 Take this special time for yourself to gently relax and restore your body, mind and soul.
This class begins with breath awareness, followed by gentle stretching and restorative poses
to release stress and settle the nervous system.
Restorative yoga can increase endorphins, aid in digestion and elimination, clear headaches, and allow the whole system to move away from a state of doing to a state of being. It is actually better than sleep for releasing tense muscles, relieving joint aches, and transitioning the mind and body quickly from stress to calm. It also teaches conscious control of relaxation.
Appropriate for all levels.
$20.00 Advance Purchase/Members
$25.00 At The Door
Shanti Kitti Yoga  3365 Mission Ave.  Suite I,   Oceanside CA 92058
www.ShantiKittiYoga.com     760-717-753