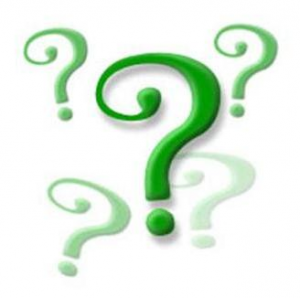 Yoga FAQ
How is yoga different from stretching or other kinds of fitness?
Yoga creates more mindfulness. Yoga is a connection of mind, body and spirit. Yoga does contain very specific types of stretching and an all around fitness level, including improved strength and balance, but the beauty of yoga is that what is learned on the yoga mat can be applied to every day life outside of class.
I'm not flexible. Can I do yoga?
Very few people are flexible when they start yoga, but in a short amount of time with consistent practice,  yoga can make a dramatic difference in one's level of flexibility and ease of movement. The wonderful thing about yoga is that it meets us where we are at but doesn't leave us where it finds us.
What do I wear?
Comfortable clothes that allow freedom of movement and bare feet.
What do I need to bring to class?
I have everything that you need to practice, but if you have a yoga mat, you can bring it. It is good to bring water to rehydrate after class.
Should I pre-register for class?
You can, but it is not necessary. Just arrive a few minutes early.
Should I let you know of any injuries, illnesses, health concerns or special needs?
Absolutely. You are welcome to come to class with an injury. Modifications of the poses can be beneficial. Do not come to class if you are ill and infectious.
Can I eat before coming to class?
Ideally, you should eat eat two hours or more before class. If your schedule doesn't allow that much of a gap, eat a small serving of something light, like fruit.
Can I arrive late to class?
Unforeseen circumstances happen on occasion. If you must arrive a little late, please wait while the quieter, centering part of class is happening, then roll out your mat as the class begins to stand and move.
What can I expect after class?
After class you may feel more open and relaxed with a healthy fatigue. You might notice more ease of breath or postural awareness. Many students with chronic issues such as back pain report a lessening of discomfort. If you have not been exercising, there could be some muscle soreness, but that improves quickly with steady practice.