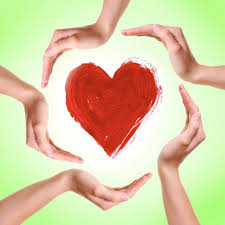 Healing Circle Workshop
In this workshop we will begin with some gentle yoga and centering
then move into the healing circle which is a safe nurturing surround. Each participant will have a chance to share whatever they wish, past issues, current projects or problems or future considerations. The group listens and energetically supports the person by holding certain qualities within themselves. All shares are held in confidence and an agreement is made that nothing shared leaves the room. This is a great opportunity to move past ways we feel blocked.
The workshop will end with a guided relaxation and restorative sivasana.
Sunday February 21 1:00 to 3:30PM
Cost $30
"A safe, non-judgemental environment that allows for sharing of experiences and emotions. An amazing and powerful experience."
Past Healing Circle participants
Workshop held at:
7220 Avenida Encinas suite 207
Carlsbad, CA. 92011
760 420 2104